Vår akademimanager de siste årene, Mark Kelly, får en ny rolle i Pompey.
---
NYHETER: Pompey's Player Development Manager blir Mark Kellys nye tittel. Han skal jobbe tett med både trenere og speidere rundt A-lag og akademi i sitt arbeid. Hovedfokus skal være på å utvikle spillere i aldersgruppen under 23 år.
SE OGSÅ: Mark Kellys profil
Jon Slater, som har tittelen «Head of Education and Player Care» på akademiet nå, vil fungere som midlertidig akademimanager fram til en ny person er ansatt i den stillingen.
– Jeg ser veldig fram til å komme i gang i denne nye stillingen og jeg ser på dette som en spennende utfordring. Det handler om overgangen fra akademifotball til førstelagsfotball. Jeg skal jobbe med spillerne i denne fasen, inkludert de som er på utlån.
– Det er et område som trenger mye fokus, og det er viktig med tanke på klubbens videre utvikling og vekst. Personlig er jeg også glad for at jeg i denne stillingen vil være mer ute på treningsfeltet, sier Kelly til Pompeys offisielle webside.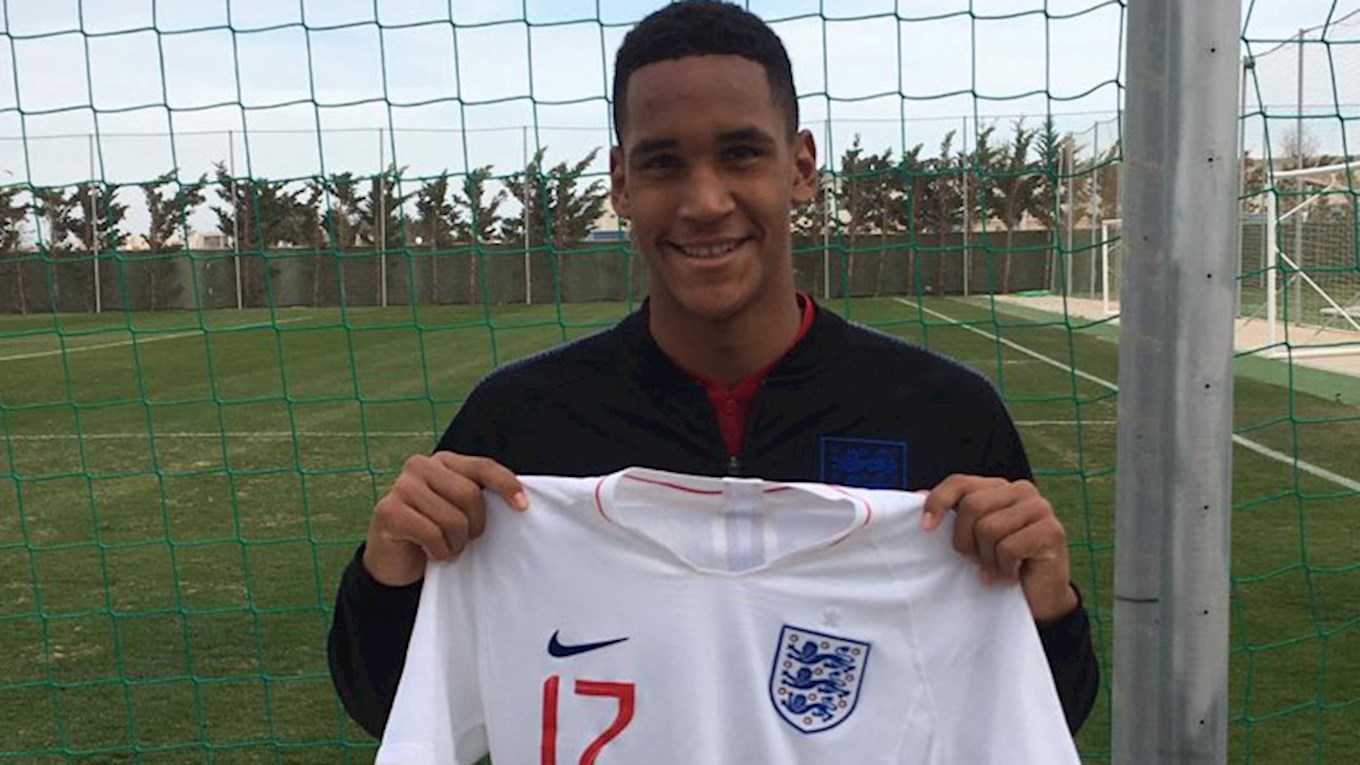 Den engelske u-landslagsspilleren Haji Mnoga er en av de unge Pompey-spillerne som vil bli ekstra tett fulgt opp nå som Mark Kelly går over i en ny stilling.