Mandag spiller Pompey TV-kamp borte mot Charlton. Nå er det klart at Pompey skal spille to TV-kamper til før jul.
---
NYHETER: Det blir ikke seriekamp på Pompey kommende lørdag. Bortekampen mot Charlton ble flyttet til mandag 17/10 fordi den skal sendes på Sky. I Norge sendes kampen på Viasport 1.
Nå er det altså klart at ytterligere to seriekamper flyttes på grunn av at de skal sendes på Sky.
Pompey skulle spilt hjemme mot Derby County lørdag 19. november. Nå er den flyttet til fredag 18. november og har kampstart 21.00 (skandinavisk tid).
I tillegg er Pompeys bortekamp mot Wycombe flyttet fra lørdag 3. desember til søndag 4. desember. Kampstart 13.30 (skandinavisk tid).
SE OGSÅ: Terminlisten 2022/23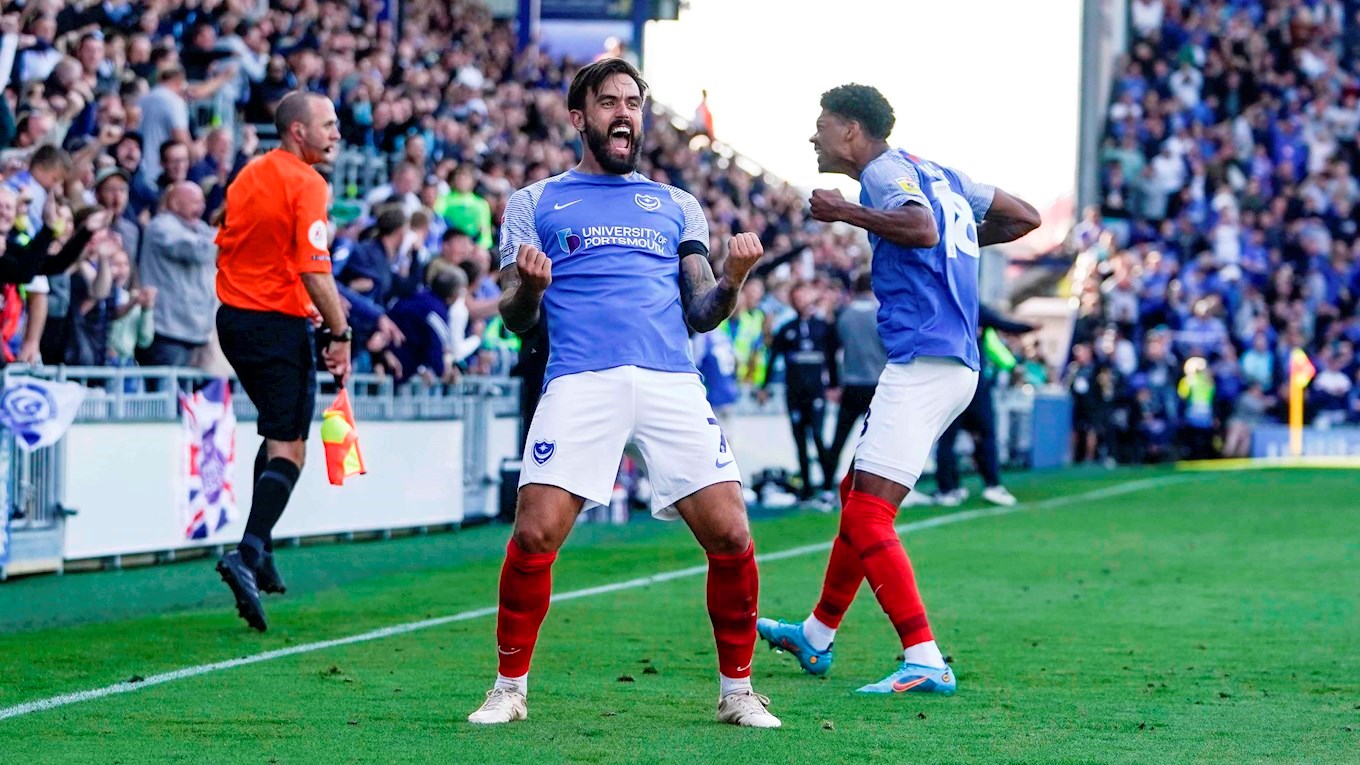 Forhåpentligvis blir det mer Pompey-jubel når Pompey skal i aksjon foran Skys TV-kamera tre ganger de neste to månedene.