Det holder ikke med god hjemmeform om vi skal klare topp 6, kommenterer Michael Pantling.
---
MENINGER: Michael Pantling er også denne sesongen den av våre medlemmer som oftest ser Pompey live. Han deler jevnlig sine tanker og meninger om Pompey med oss. Her er hans tanker etter lørdagens tap mot Peterborough:
Saturday's away defeat at Peterborough coming so closely after the away defeat against Fleetwood has injected a sense of perspective about Pompey's promotion chances. With so many of the promotion chasing teams having the same number of points getting some consistency in our team's performances will be all important in Pompey are to maintain their challenge.
LES OGSÅ: Framgang, men det kan bli bedre
Our wonderful home form is not enough to secure a top 6 place. I went to Fleetwood and although the strong winds made it very difficult, Pompey offered very little, creating few attacking chances.
We seem to have a relatively stable first team selection but I fail to understand why they can do so well at Fratton and not away against our closest competitors. I am pleased that the FA cup is no longer a distraction after one our best performances against Arsenal in years. Hopefully Pompey will have made a bit of money out of it as well.
Our return to Wembley must not be allowed to take any focus from our efforts in the league. I believe that we will continue to do well in picking up maximum points at home but there are still 4 very tough away fixtures at Ipswich, Oxford, Rotherham and Burton. Ipswich have underperformed so might not present as strong a challenge but Oxford and Rotherham were always going to be tough.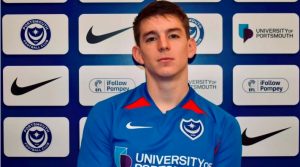 Imponert av Seddon og Cannon
I have been really impressed with Seddon and unlike last season when we lost our best  loanees at end of December, he will stay for the rest of the season. Cannon has been a match winner when fit and has a bright future with Pompey. Good that Curtis has signed an extension but I suspect there will be a buy-out clause as he is capable of better things than League 1. I cannot see Hawkins getting a contract extension – he was hopeless at Fleetwood. Pitman will be lucky to get off the bench and he has no future.
I think we will have a very tough intense end of season the outcome of which might not be decided until the last day at Burton. We are good enough to make the play-offs but automatic promotion needs an improvement in away performance and a lot of luck. We have picked up after a very slow start and Jacket has regained his popularitet for now. The fan's expectations remain high and I'm not sure "only" reaching Wembley again will satisfy the majority who are desperate to return to the Championship.
Thankfully, our owner are looking at the longer term and investing steadily both in the team and Fratton Park. Our team is improving, but only slowly. If we don't make it this season, the pressure to succede next season will be intense and anything but a top 2 spot will see Jacket gone by Christmas. A bit more application and a lot of luck could still see us do it. Play up!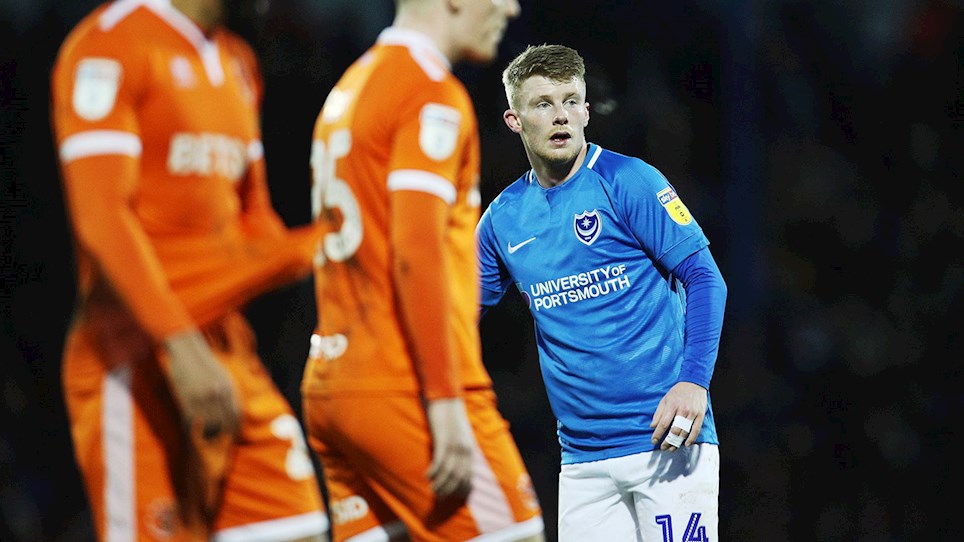 Andy Cannon.