Tirsdag møter vi vår argeste rivaler til ligacupkamp på Fratton Park. Her er Michael Pantling sine tanker før kampen.
---
MENINGER: They haven't happened very often and the way things are at the moment, it might be a few years before we meet in the league again. Friday's defeat to Bournemouth will have highlighted some vunerabilities but also the potential to regain the initiative.
Both teams are still finding out the best position for players but overall Southampton are clearly the better team. Pompey's advantage lies in the tie being played in front of a sell out Fratton crowd which will be in full voice  and are able to unsettle the best of teams.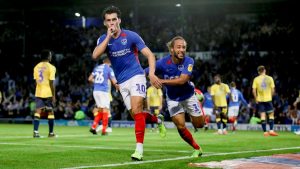 Whilst that won't be enough on its own, I still believe Pompey's attacking players are capable of getting a goal or two. For me, John Marquis is still one of the very best players in League 1 and fully capable of playing at Championship level.
Where Pompey are struggling is at the back. We need a fully fit dedicated right back. I also think Naylor is better playing in front of a back 4. Haunstrup has done well in place of Brown but whilst he has the skill he is still learning. I had not realised how much Matt Clark held everything together at the back – he is sorely missed.
Another factor will be Southampton's team selection. With the Premiership being all important, particularly following last season's poor performance there could be a temptation to play a weakened team but only if their manager doesn't the importance of this fixture to both sets of fans. Of course like every other Pompey fan I want us to win. No doubt it will be an intense full bloodied match with plenty of passion on and off the pitch but realitically, I would be surprised if it goes our way. As long as Pompey do their absolute best nobody will complain. PuP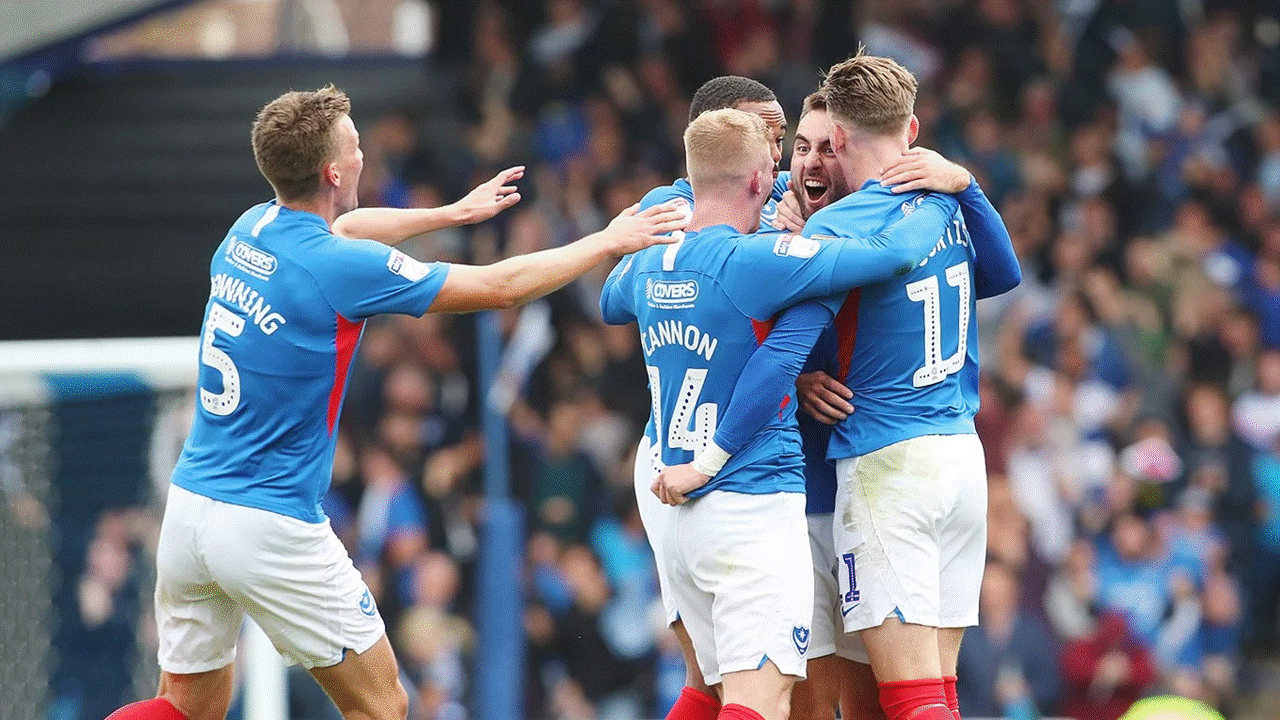 Får vi slike scener på Fratton Park tirsdag kveld?